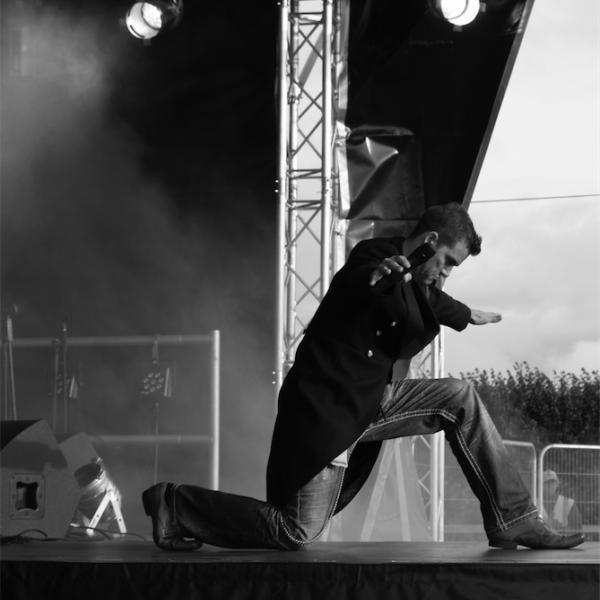 Robbie Williams Ibiza
Mr. Entertainer!
Mr. Entertainer!
Everything from Let Me Entertain You to Mr. Bojangles. Available for any venue, big or small, anywhere in the world. Self contained solo show, 4 piece band or full band with brass section. Full Swing show also available as self contained solo or with 8 piece orchestra.
Internationally renowned Robbie Williams tribute artist IMA's Mr. Entertainer has been impersonating 'Mr. Entertainer' all over the world since 2003.
He has built up an impeccable reputation with his attention to detail, energetic stage presence, cheeky attitude, costume changes, tattoos and mannerisms, culminating in an unrivaled Robbie show (aside from the man himself !) A true professional.
IMA's Mr. Entertainer is a regular cast member of two of the most prestigious award winning tribute shows ' Stars In Concert' in Berlin & 'Legends' in Blackpool (12 years)
Media:
"Simply the best Robbie Williams I have come across" Mark Richie – The Stage
"A pinpoint study of an artist" Peter Hepple – The Stage
Robbie Williams Ibiza Videos
Mr. Bojangles- Solo Swing Performance
Robbie Williams Ibiza Images