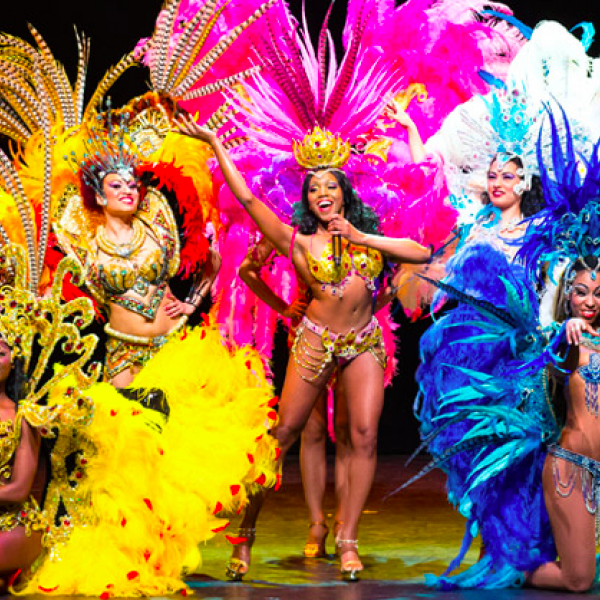 Olvido - Cuba - Pure
Passion & Versatility
Being gifted with a fantastic voice and a unique stage presence along with being a passionate singer, Olvido mesmerizes the audience. Her feeling and talent allows her to adapt to any musical style from classical music to salsa, jazz, pop, rock, funk, dance music and Latin jazz.

Daughter of Jaqueline Castellanos (aka La Dama del son) Olvido had her debut on Cuban television at the age of five. Olvido became the youngest member and lead singer of the well-known female band Azucar, winning the prize Cuba's Most Beloved Band on Cuban national television.

Besides being regularly invited as a Soloist and tours with various artists such as Marialy Pacheco, Zagreb Philharmonic Orchestra and The Lithuania Philharmonic Orchestra Olvido has extensive international touring, recording and performing experience - here are a few highlights - Olvido has worked with Joaquin Betacourt, Celia Cruz, Afro Cuban All Stars, Sony Music in Germany, BMG, MTV, VIVA, Sebastian Schunke, Meeco, Ron Carter, Eddie Henderson and David Friedman, Die Fantastischen Vier, Bootsy Collins, Lazara Cachao.
Olvido - Cuba - Pure Videos
Olvido - Cuba - Pure Images