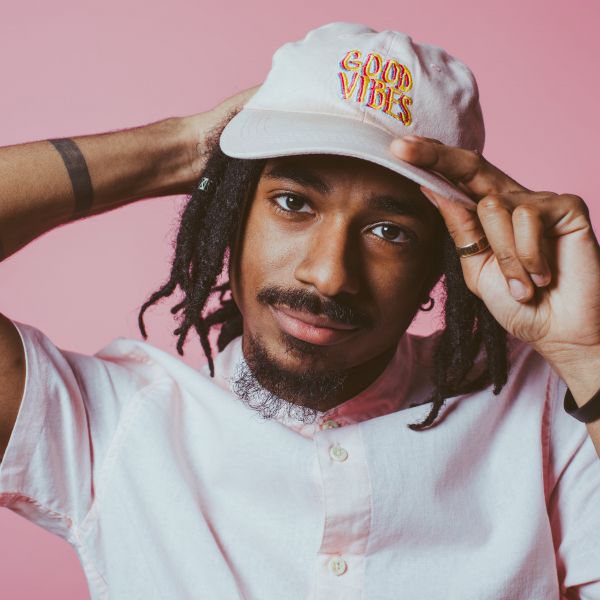 Joel Ross - Vibraphone
Blue Note Records recording artist. The new sound in vibraphone.
Joel Ross (vibraphone) - Chicago native, vibraphonist Joel Ross has performed with historic and seasoned artists – Herbie Hancock, Louis Hayes, Christian McBride, and Stefon Harris – as well as with cutting-edge contemporaries like Ambrose Akinmusire, Gerald Clayton, Jon Batiste and many more. Twice selected as a Thelonious Monk Institute National All-Star and a 2013 YoungArts Jazz Finalist – he's also had the opportunity to perform at the Brubeck, Monterey, Seattle, and Chicago Jazz Festivals –and– at internationally-celebrated venues like Dizzy's Club Coca-Cola in New York, SF Jazz in San Francisco and Club Vibrato in Los Angeles.
Ross recently completed a two year-fellowship with the Brubeck Institute Jazz Quintet in California. Winning first place at the 2016 BIAMP PDX Jazz Festival 'Jazz Forward' Competition, he was also a winner of the Keep an Eye International Jazz Award, in Amsterdam.
"...Ross' precocious creativity, facility, and confidence are downright shocking. His style is so unique and developed that it changed my image of the vibraphone itself."— Asher Wolf, All About Jazz.
Joel Ross - Vibraphone Image