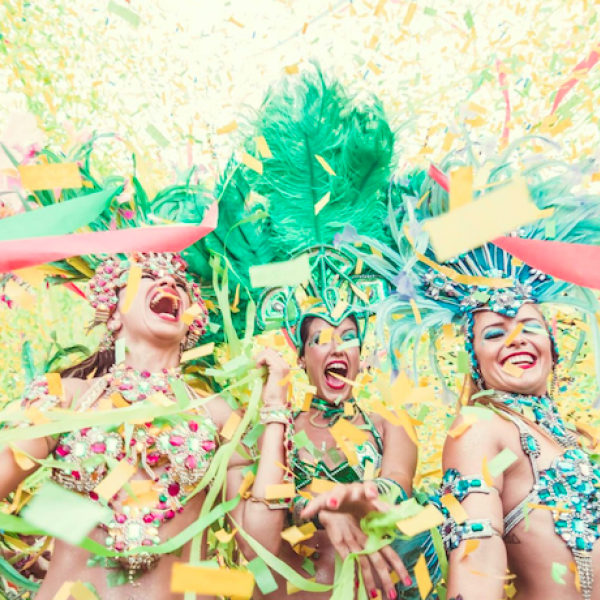 IMA Brazilian Dancers
Brazilian Dance, Samba & Drums
IMA Brazilian Dancers

Ibiza Brazilian Dancers are a group of talented world class Samba and Brazilian dancers and musicians, They bring glamour, excitement, quality performance and an electric atmosphere to your event!
From large corporate events to weddings, clubs and private parties, IMA Brazilian Dancers will get your party started - Rio style!
If you like all things Brazilian, check out some of our talented Brazilian live music artists, Sounds of Brazil, Ibiza Bossa Nova or Brazilian Bossa Nova..
IMA Brazilian Dancers Videos
IMA Brazilian Dancers Images