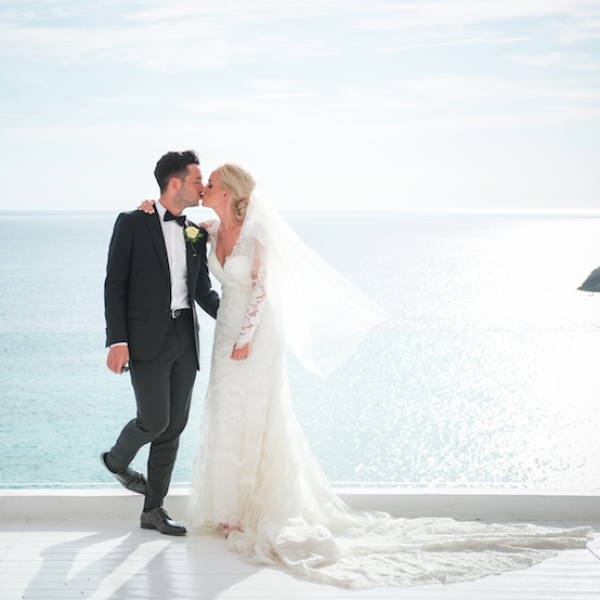 Ibiza Wedding Photographer
Photography for Weddings on Ibiza
"West" Photography
"My love for the open skies and horizons and use of natural light, I feel infuse my images with that special quality so intrinsic to the Balearics and Spain."
"At the wedding I don't like to be an intrusive presence, preferring instead to mingle quietly with the crowd and capture the intricacies of the experience as I see them unfolding naturally."
Born and raised in Ibiza to English parents. "West's" father an accomplished photographer and mother a fashion designer, "West" was lucky to spend her childhood in a very creative environment in beautiful surroundings.
"West's" completed her higher education in London and graduated with a degree in Fine Art and Photography from Middlesex University.
"My Fine Art background inspires and influences my creative approach to produce stylish contemporary wedding photographs with a timeless feel. The images I take are professional and beautiful and will be unforgettable memories of your important day, captured forever."
Ibiza Wedding Photographer Images