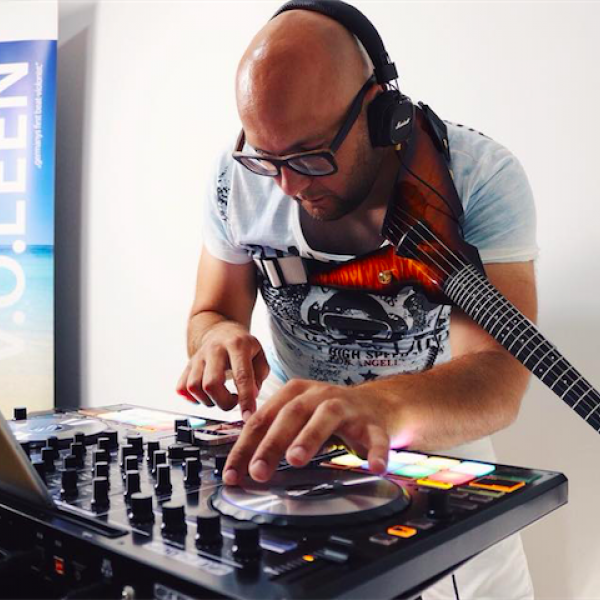 Ibiza Freestyle Violin
Pop - EDM - Trance - House & Classical too...
Ibiza Freestyle Violin
Ibiza Freestyle Violin - classically trained to play in an orchestra, discovered his true passion of free-styling the violin to electronic dance music and the freedom and excitement that that entails, he decided to dedicate his time and effort to becoming the best free style violinist for this great genre of music.
In his own words: "I perform at my highest when I'm in the groove and let the music inspire me to flow freely from note to note, line to line in sync with the crowd.
"I think of it as a jazz musicians approach to house-, edm- and trance-music but with a violin."
"I insist on using my 200+ years old wooden orchestra violin with its natural voice and I care a great deal about that voice to come across naturally through the speaker-system because it makes a huge difference in what it feels and sounds like. Most importantly it plays a big role in my creative process during the performance."
Ibiza Freestyle Violin Videos
Ibiza Freestyle Violin Music:
Ibiza Freestyle Violin Images