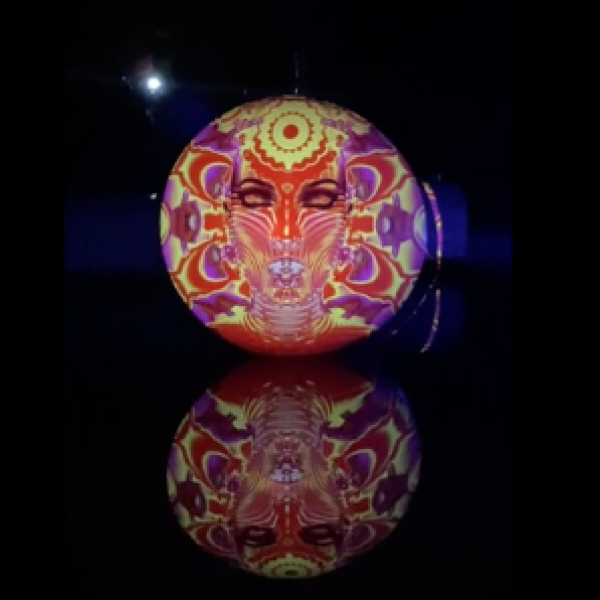 Hypnotic Light Projections
Let There be Light
Hypnotic Light Projections
Transform your event into a breathtaking experience with the power of video projections! By projecting dynamic visuals onto landscapes and buildings, you can create an unforgettable atmosphere that will captivate your guests.
Whether it's a private celebration or a corporate event, our expert team will work with you to design a customised video projection that perfectly suits your occasion.
Elevate your event to the next level and leave a lasting impression on your guests with the magic of video projections.

Hypnotic Light Projections Videos