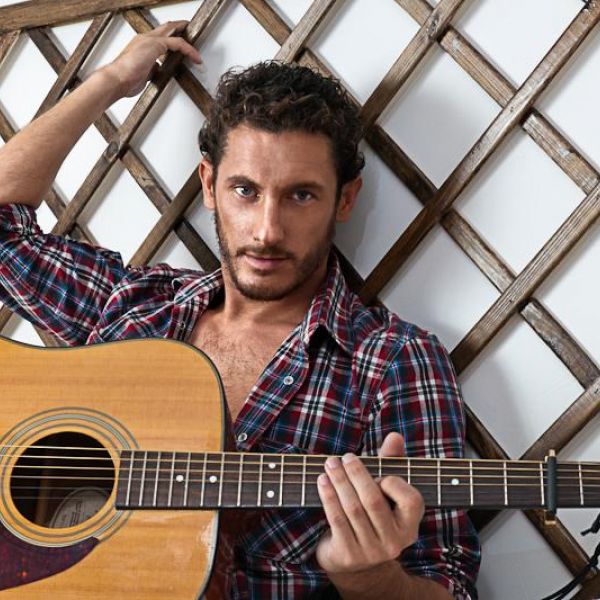 Ibiza - Pop Vocals & Guitar
Pop - Vocals & Guitar
Ibiza - Pop Vocals & Guitar
Ibiza - Pop Vocals & Guitar - burst onto the music scene by finishing as a finalist in the television talent competition The Voice. Soon after that he recorded his first successful album in which he wrote and performed all of the songs. He is now working on his second album.
As a live performer Ibiza - Pop Vocals & Guitar is a professional without peer. His music style is widely diverse including songs from artists such as Robbie Williams, Michael Jackson, Cris Isaak, Elvis, Bob Marley and much more. His complete repertoire consists of over 200 songs. Hector is available solo, duo, trio or with a full band.
From Ibiza - Pop Vocals & Guitar repertoire....
Someone like you -Adele
Thinking out loud- Ed Sheeran
Bitter sweet symphony-The Verve
Nothing else matters-Metallica
Streets of Philadelphia- Bruce Sprigsteen
Man in the mirror-Michael Jackson
Flake-Jack Jonshon
Angels-Robbie Williams
Crazy-Gnarls Barkley
Stand by me-B.E King
Sweat-Inner Cicle
I´m your´s-Jason Mraz
Uncheined melody-Alez North
Only you-The Platters
Falling in love-Elvis
Ibiza - Pop Vocals & Guitar Videos
Ibiza - Pop Vocals & Guitar Music:
Ibiza - Pop Vocals & Guitar Images