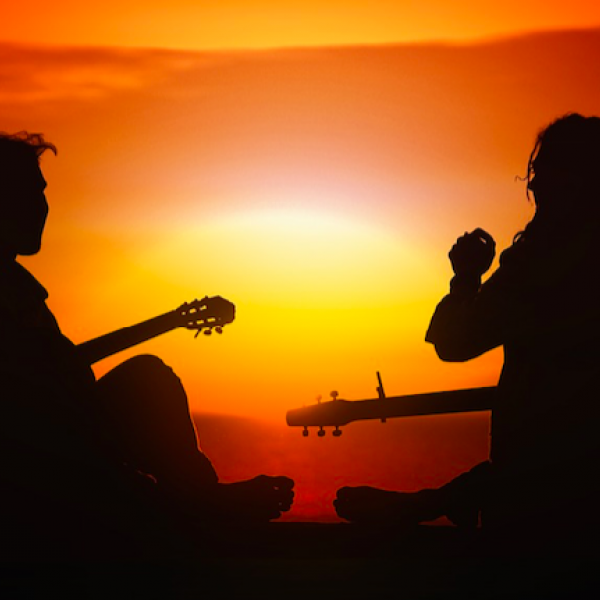 Guitar Lessons On Ibiza
Beginner Guitar Lessons On Ibiza
Beginner Guitar Lessons On Ibiza
Lessons for beginners that are brand new to guitar or if you have a little bit of experience and want to brush up on the fundamentals.
We will begin learning basics like scales, modes and chords.
To keep things fun, you'll learn by playing simple songs and we can learn your favorite songs too.
Learning guitar is a lot of fun, and with the right lessons anyone can become a great guitar player.
Guitar Lessons On Ibiza Video
Guitar Lessons On Ibiza Image