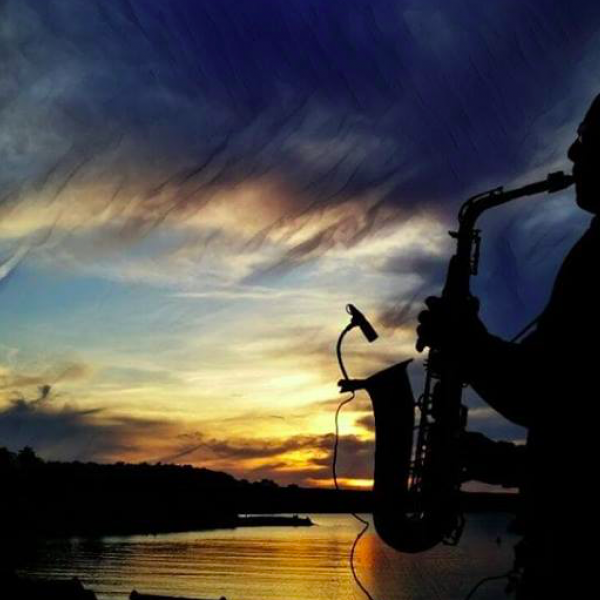 Sax - a' la carte.
Pop - Soul - Funk - Brazil - Chill - Flamenco - Smooth Jazz
This multi talented dynamic Sax Man has performed all over the world as well as delivering long term residencies in many of Ibiza's "most notorious clubs"...
He Loves the funk & the groove and swings it from Brazilian to Flamenco and everything in between.
Available solo or in combination with a DJ, ask us about all the possibilities "Sax - a' la carte" can offer.
Selected songs from his repertoire...
Repertoires on request...
Sax - a' la carte knows and performs too many songs to list, if you have a genre you are interested in and would like to know what songs from that genre Dominic would play at your event, please just ask.
Sax - a' la carte. Music:
Sax - a' la carte. Images