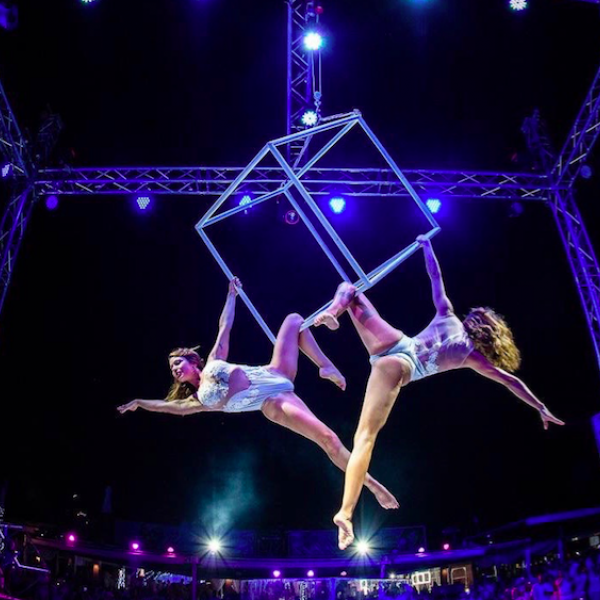 Ibiza Visual & Performing Arts
Ibiza Performing Artists
Ibiza Performing Arts
An exclusive and personalised dinner show? A special ritual next to the beach?
Dancers, Models, Contortionists, Acrobats, Fire, Leds, Mermaids, Aerial acts, Chilld area, or healing areas with rituals and more.
Art in movement for your subconscious mind.
 Reality and dream world expressed by harmony and beauty .
Through our performances we open up to touch your vulnerability.
Based in Ibiza, Ibiza Visual & Performing Artists offers exclusive shows for parties, private events, ceremonies, special rituals and openings across the island and outside.
A truly enthusiastic team. High-end artists, that belong to the Universe of Performing Arts.
Our expertise, creativity and friendly approach make us the most sought-after suppliers.
Let our team of international, highly trained, professional entertainers bring all of your dreams to life!

Ibiza Visual & Performing Arts Videos
Ibiza Visual & Performing Arts Images