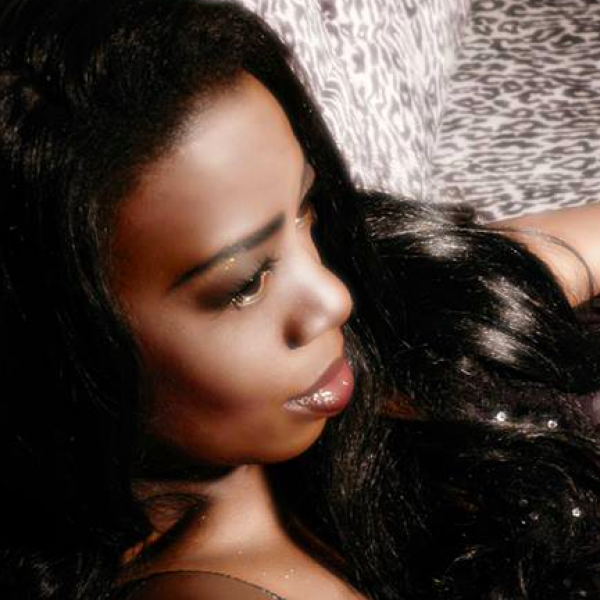 Black Diamond aka Moni
House & Soul
Black Diamond aka Moni - House & Soul
House & Soul vocalist, "Black Diamond", exploded onto the club scene with her hit song 'Keep on Swingin' - featured on 'The Annual' (Ministry of Sound) and the world's most famous party compilation; 'Ibiza, In Bed With Space'.
Billed as having 'the voice of an angel', "Black Diamond" is a true soul diva. Her powerful performances send tingles up the spine EVERY time.
There's a lot of love in the room when "Black Diamond" is about. Not to mention an overwhelming desire to dance...
Black Diamond aka Moni Videos
Black Diamond aka Moni Music:
Black Diamond aka Moni Images