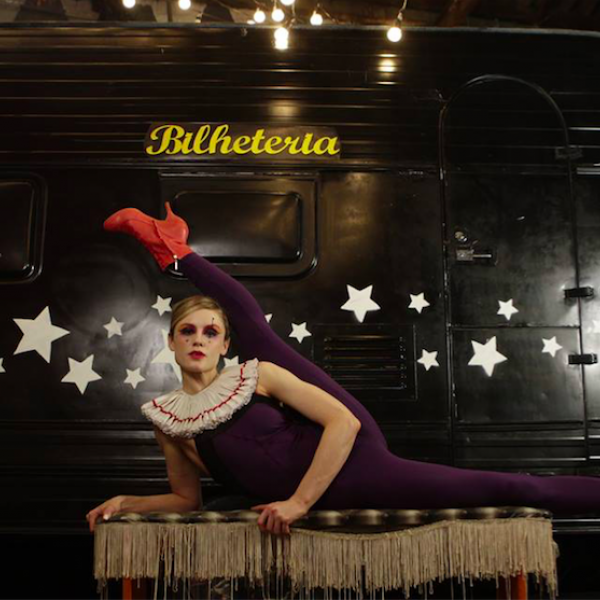 Anna - Pole Dance - Aerial Art - Contortion
Pole Dance - Aerial Art - Contortion
Anna - Aerial hoop & silks, Pole Dance, Lollipop and Hand-Balancing.
From the UK, to Argentina and Brazil, Anna is now coming to Ibiza. She is an incredibly versatile, highly experienced, charming and professional, having worked all over the world performing at international festivals and high end corporate & private events."
Anna can provide high quality and high adrenaline circus acts and jaw dropping performances to bring something new to your event.
Set acts or bespoke creations available.

Themed acts and costumes include: Winter Wonderland, 1920's cabaret, Alice in Wonderland, Cirque du Soleil, Bridal White, Ethereal, Moulin Rouge, Brazilian Carnival, Floral, Futuristic.
1st Place UK Aerial Championships 2017
1st Place UK Professional Pole Championships 2017
1st Place Pole Art France Semi Pro 2017
2nd Place Pole Art Spain Semi Pro 2017
1st Place Capital Fitness Brasilia 2014
Brand Ambassador 2Peace
Anna - Pole Dance - Aerial Art - Contortion Videos
Winner - UK Professional Pole Championships
Anna - Pole Dance - Aerial Art - Contortion Images