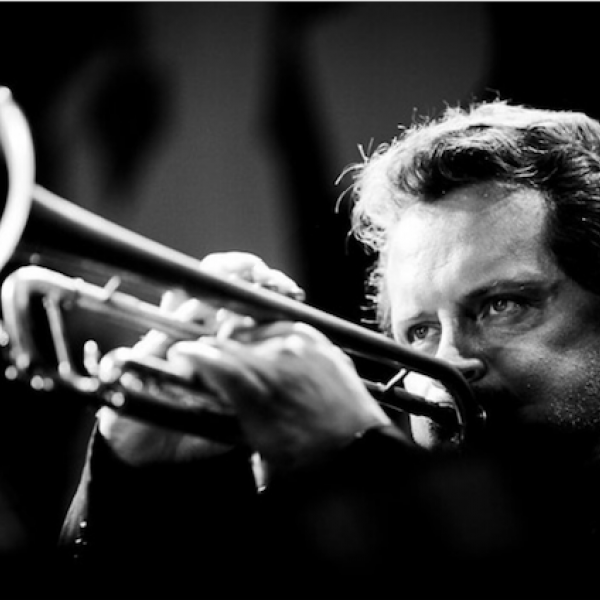 Alex Sipiagin - Trumpet
One of the great trumpets on the international scene. He's Russian, lives in NY and frequently tours through Europe.
Alex Sipiagin (trumpet) - Alex Sipiagin is an amazing musician — truly a multifaceted composer, arranger, producer, a wonderful lead trumpet player, and most of all, a completely original trumpet and flugelhorn soloist. As an improviser, he blends his Russian-American background into something unique which, quite frankly, astounds me every time I hear him" — Randy Brecker, trumpeter.
His first gigs in the U.S. were with the Gil Evans Band and George Gruntz Concert Jazz Band. He also played with Eric Clapton, Michael Brecker, Dr. John, Elvis Costello, Dave Sanborn, Gil Goldstein, George Gruntz, Bob Moses, in Dave Holland's band, the Mingus Dynasty big band, Mulgrew Miller and many others.
He has recorded seventeen albums as a leader, mainly for the Criss Cross Jazz label.
Alex Sipiagin - Trumpet Image