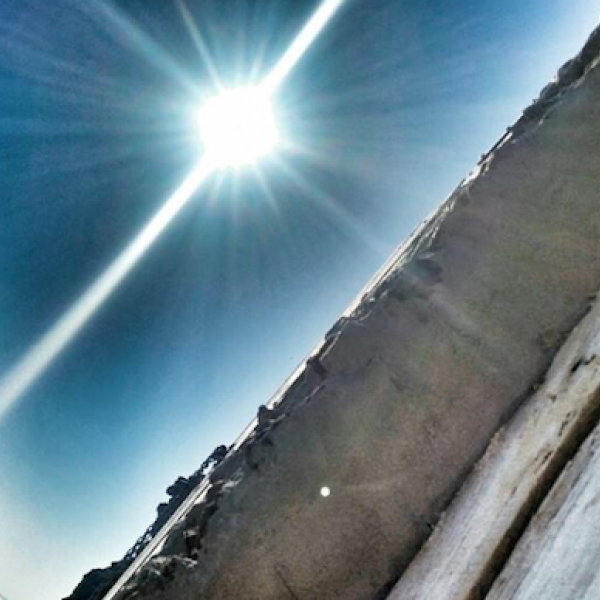 Ibiza Photographer
TIME SPACE PLACES FACES
Ibiza Photographer
Capture your Ibiza Experience through the eyes of an Experienced "Ibizaian".
Long time Ibiza resident "Ibiza Photographer" shares a unique perspective of Ibiza's Time's, Spaces, Faces and Places.
Available for weddings, parties of all varieties and portraits, interior & exterior design, private & corporate events and product presentation as well as her own special offer of accompanying you and your group for daily & nightly outings filming "fly on the wall" moments.
For availability & prices please contact ibizaphotographer@gmail.com
Ibiza Photographer Images