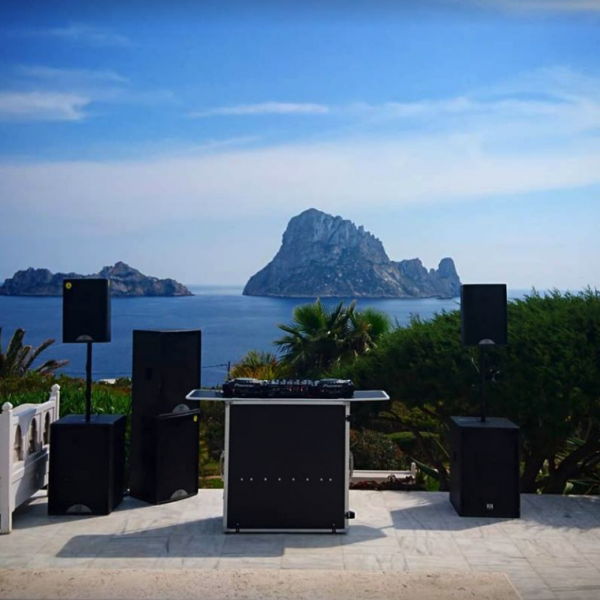 DJ Equipment Rental & Sound System Rental
DJ Equipment Rental & Sound System Rental
DJ Equipment Rental & Sound System Rental
Ibiza Music Agency large selection of audio hire equipment, from simple PA systems for standard events, right through to large systems for corporate events and Villa/ Yacht dance parties.
We have systems suitable for small functions, right up to large events. You can add additional speakers to cater for larger audiences and bigger event spaces.
Ask us about package deals for Lights & Sound.
DJ Equipment Rental & Sound System Rental Images